Electric Vehicle Body Repair in Scottsdale, Arizona
Welcome to Kaizen Collision Center, your premier destination for Electric Vehicle body repair in Scottsdale, Arizona. With the growing popularity of Electric Vehicles (EVs), specialized skills are essential for high-quality collision repair. Equipped with cutting-edge technology, advanced training, and strategic partnerships with EV providers, we are prepared to meet all your EV repair needs, including Tesla body repair. Experience the difference of specialized Electric Vehicle Body Repair in Scottsdale, Arizona, at Kaizen Collision Center.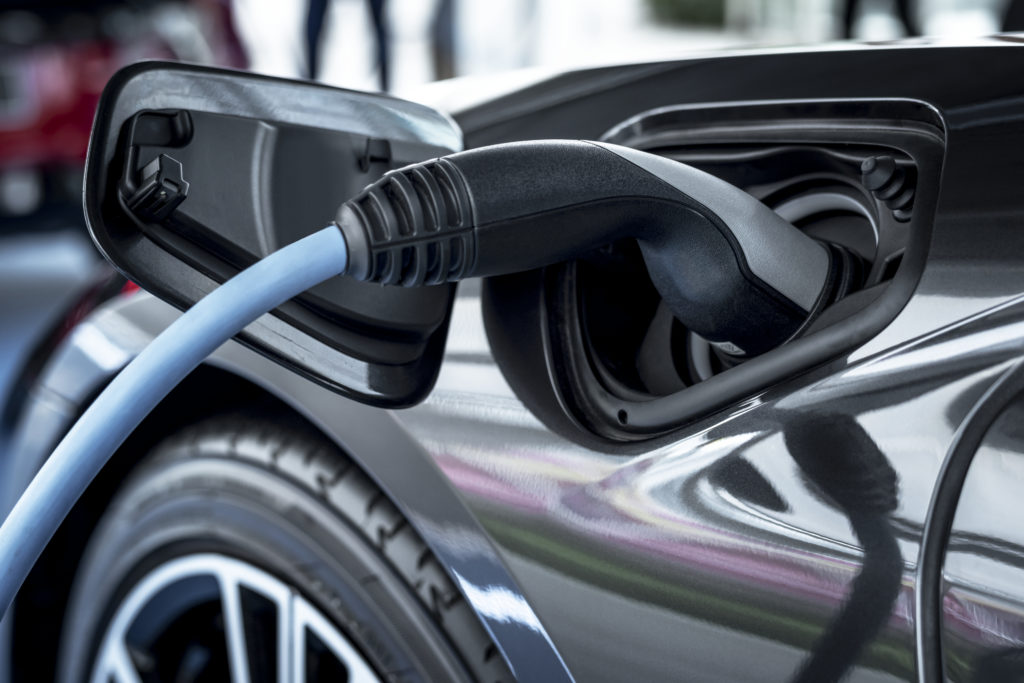 What Makes Electric Vehicle Body Repair Different?
Body repair can be very different for Electric vs. Gas vehicles. The interior systems are very diverse. When a vehicle is in an accident at first glance it may look cosmetic, but it could be much more.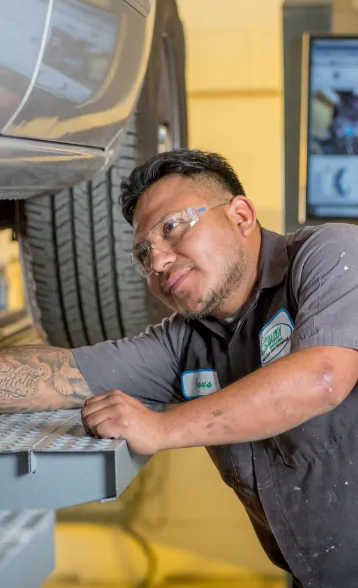 The Electric Vehicle Body Repair Process
When a collision happens, battery packs and drive components can be damaged. If a repair shop is not properly trained to handle EVs vehicles it could cause complication and become even more costly.
The Kaizen Approach to Electric Vehicle Body Repair
Kaizen Collision Center believes, it's important to make sure our technicians are trained on the latest technology, trends, and individual vehicle systems. Not all electric systems are the same. It is important when you bring an electric vehicle to a repair facility the team has experience and they have a full understanding of how to treat your vehicle, and you!
Tesla Approved Body Shops in Scottsdale, Arizona
Discover Tesla Approved Body Shops in Scottsdale, Arizona at Kaizen Collision Center. As a Tesla-Approved Body Shop, we ensure unmatched quality in collision repairs for your Tesla vehicle. Our technicians undergo specialized training to meet Tesla's rigorous standards, providing your car with the highest level of care.
What Our Customers Have to Say
"I had such a painless experience here. Great Work! Paint looks amazing. They also detailed my car! The car finished a day earlier than planned too. The text updates are great. Would definitely recommend to anyone needing body work. Thank you!!"

- Kristen V. Paradise Valley, AZ

Great customer service, work completed on time, very reasonable on cost of repairs. If I need a car repaired in the future, Kaizen is where I will go.

- Michelle Willenborg

George is super knowledgeable and gave me way better quotes than most competitors in Yuma County. I want to thank George for helping me and for taking the time to listen and actually provide information on what my car needed.

- Priscilla Rosas
Interested in a Quote for your Electric Vehicle?
Reach out to us for a quote on your electric vehicle body repair.
Get a Free Estimate