Rivian Collision Repair You Can Trust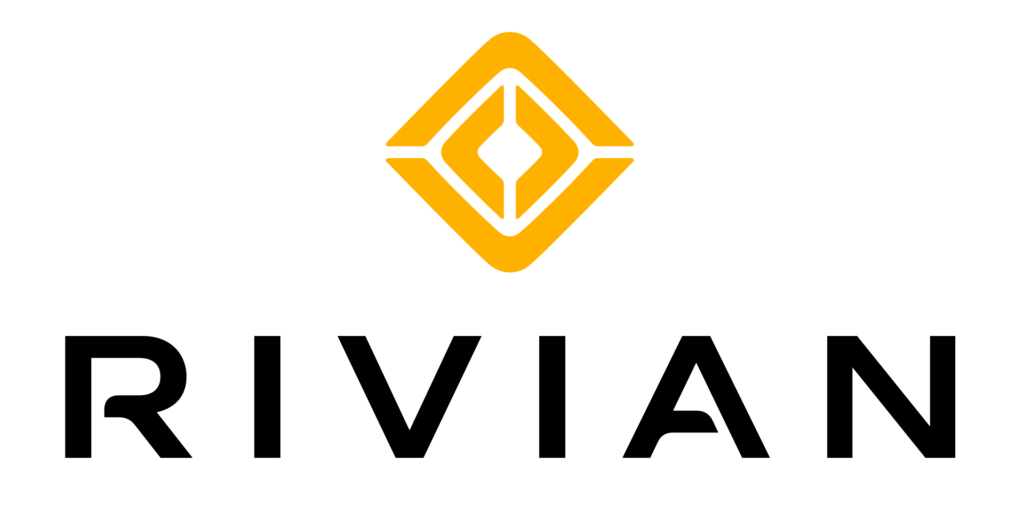 If your Rivian vehicle is damaged in a collision, we're here for you. We are a Rivian Certified Collison Center and have trained technicians who can perform repair work to their designs.
What can you expect when you come to Kaizen Collision Center with your Rivian:
Repairs made by trained Rivian technicians
Expert inspection and evaluation once your repairs are complete
Insurance coverage coordination to make the collision process as seamless as possible
We provide a lifetime warranty on all repairs
At Kaizen Collision Center our Rivian Certified Collision Centers can perform repairs necessary to bring your vehicle to like-new condition. We are qualified to paint, align and repair anything from doors and bumpers to the roof and frame of the vehicle.   We work directly with the Rivian Team directly to order parts to repair Rivian vehicles.
What Makes Kaizen Collision Center Different?
As a Rivian Certified Collision Center, we have been specifically chosen for our expertise in repairing vehicles and providing best-in-class collision repair. To become certified, we had to meet requirements like being up to date on training and having the specialty tools necessary to perform repairs.
Our Rivian Approved Body Shop Locations
Tempe, AZ Rivian Auto Body Shop
Are you looking for certified mechanics to repair your Rivian after a collision? Look no further than Kaizen Collision Center's Tempe, AZ body shop. Our shop is one of the few Rivian-approved auto body shops in Arizona.
Our qualified mechanics are proud to be able to provide high-quality collision repairs for all Rivian models. Call and speak to one of our trusted Rivian mechanics, or come visit us in person.
Contact Us
Call Us