Why Kaizen?
30+ Years Experience
20+ OEM Certifications
Complete End-to-End Service
Fast Turnarounds
Instant Quote
Online Estimator
Requests for Estimate Online
Certified and Trusted By: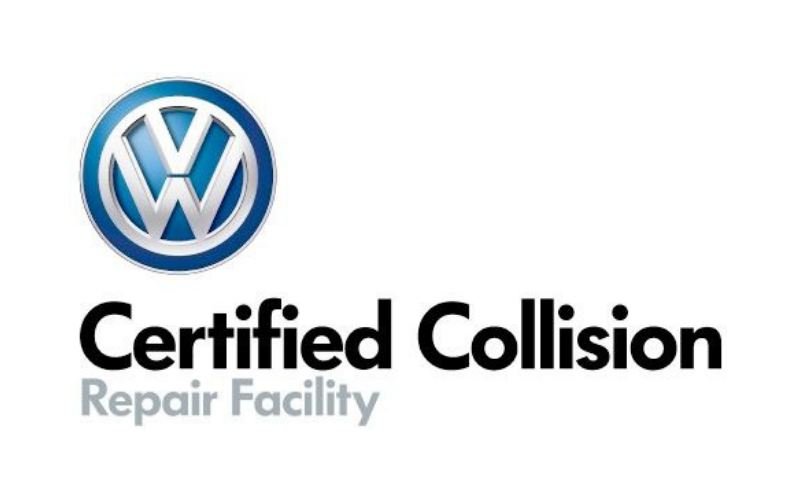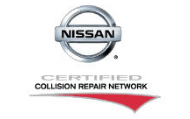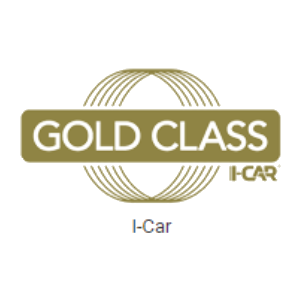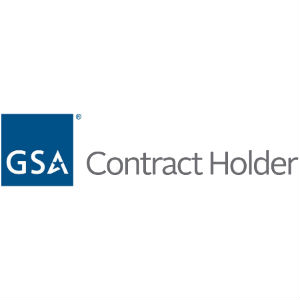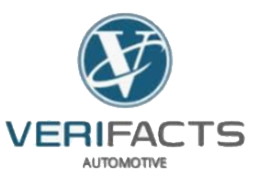 A Collision & Body Shop You Can Count On
Our OEM Authorizations means that our technicians at select locations have been specifically approved and authorized by brands to perform maintenance and repair on their vehicles. When you bring your car to Kaizen Auto Care locations, you can expect accurate and high-quality maintenance and repairs.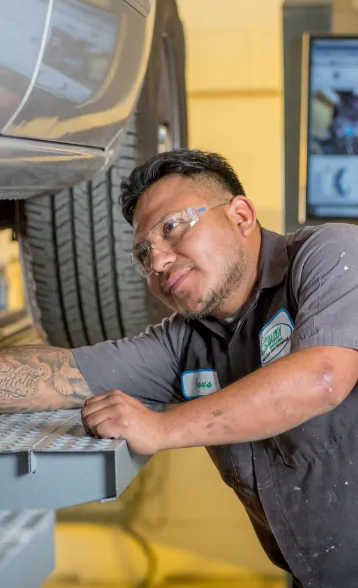 Collision Repair Services
At Kaizen, we take great pride in our in-depth vehicular knowledge and attention to detail. Our technicians have been thoroughly trained and assessed, and are OEM-certified by over 20 different brands.
We service all makes and models, and would be more than happy to assist you with your vehicle. Click "Get an Instant Quote Now" to get in touch with a member of our team!
Complete End-to-End Service
Fast Turn Arounds
Instant Quotes
What Our Customers Have to Say
"I had such a painless experience here. Great Work! Paint looks amazing. They also detailed my car! The car finished a day earlier than planned too. The text updates are great. Would definitely recommend to anyone needing body work. Thank you!!"

- Kristen V. Paradise Valley, AZ

"I had a great experience with Kaizen. They are very thorough and have great attention to detail. My car looks great! They are very friendly and have excellent customer service. I highly recommend Kaizen Collision Center."

- Barbara F. San Diego, CA

"Wonderful staff with great personalities. The team in the office were kind and easy to work with. Great communication, explanations, and an overall good experience."

- Tella S. San Diego, CA

"We just picked up our vehicle from here this morning and all I can say is wow! They did a amazing job."

- Kim P. Phoenix, AZ