Kaizen Paint and Body Repair in Phoenix, Arizona
Welcome to Kaizen Collision Center, your premier destination for outstanding paint and body repair in Phoenix, Arizona. Is your vehicle's appeal diminishing due to dents and faded paint? Our services are tailored to rejuvenate your car's appearance and value, ensuring you hit the road with confidence and style.
As the leading Car Paint Shop in Phoenix, Arizona, we recognize that a fresh coat of paint does more than enhance aesthetics; it can enhance your vehicle's overall well-being and fuel efficiency. Our trained technicians excel in color matching and premium finishes, restoring your car to a like-new condition.
For Car Body Repair in Phoenix, Arizona, our skilled professionals are dedicated to restoring your vehicle to its pristine state. Dents and scratches not only mar your car's appearance but also impact its value and efficiency. Our focus is on delivering comprehensive and meticulous body repairs, ensuring you maximize your vehicle's potential.
Choose Kaizen Collision Center to revive and transform your car with our specialized paint and body repair services. Trust our expertise to deliver an unparalleled level of quality and care.
Certified and Trusted By: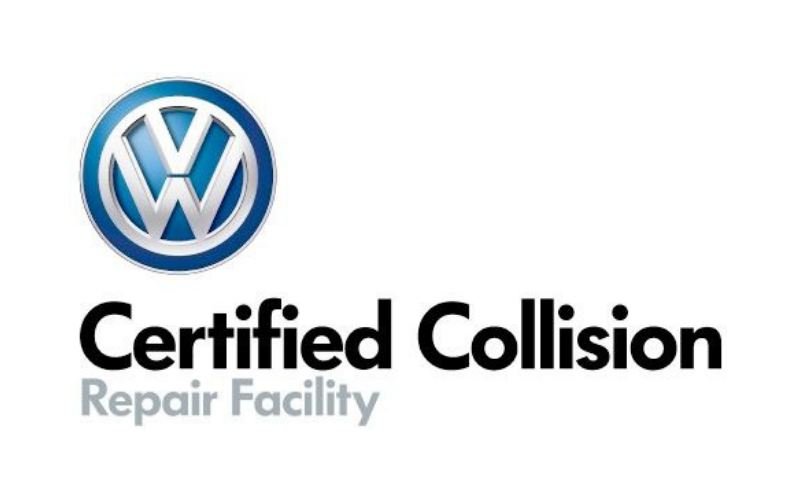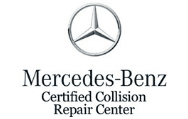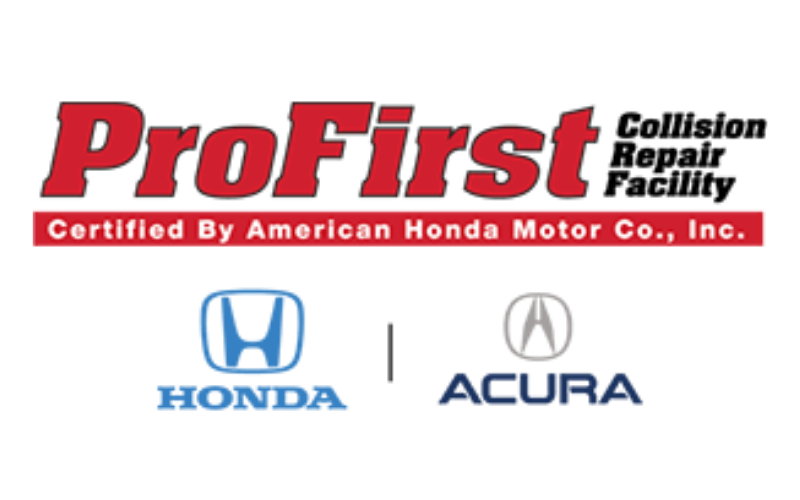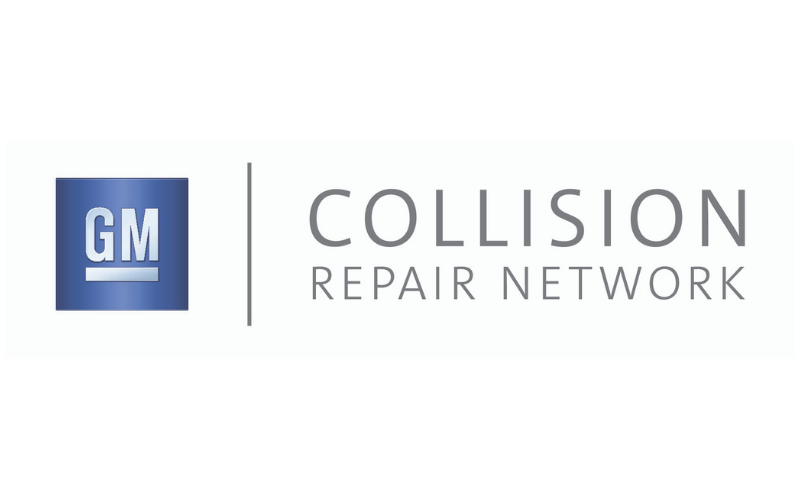 Restore your vehicle with our Paint and Body Repair in Phoenix, Arizona
At Kaizen Collision Center, our extensively trained technicians are experts in providing exceptional paint and body repair services in Phoenix, Arizona. Whether you seek to enhance your car's appearance or increase its value, our skill and precision are your guarantee of success.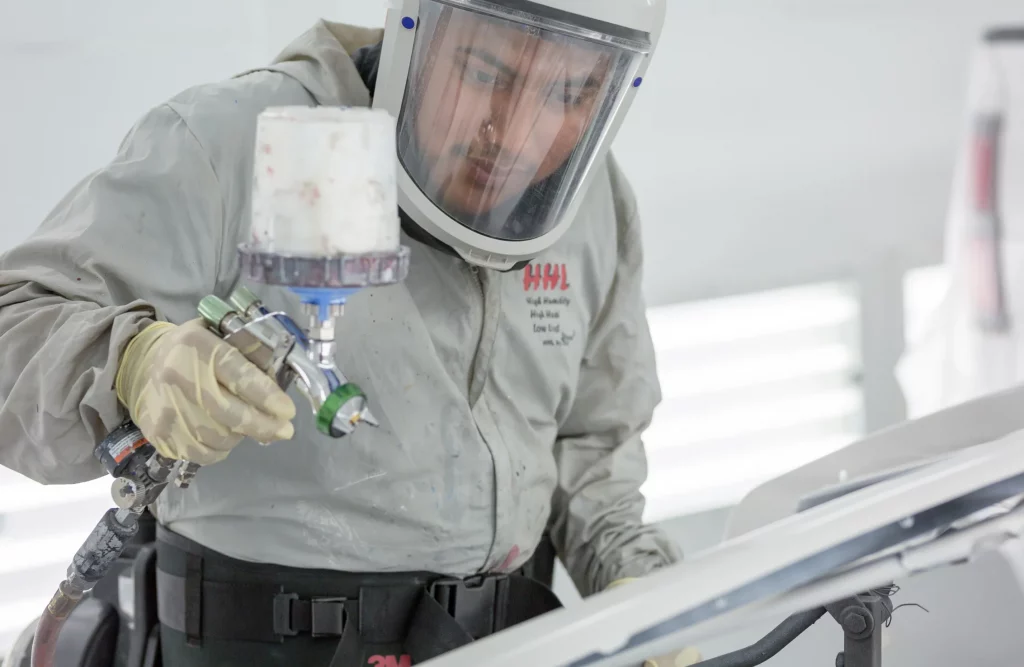 Car Paint Shop in Phoenix, Arizona
A fresh paint job can work wonders for your vehicle, rejuvenating its appearance and boosting its value. As the foremost Car Paint Shop in Phoenix, Arizona, we specialize in delivering top-quality paint services that not only enhance your car's aesthetics but also contribute to its overall well-being and efficiency. Surprisingly, a new layer of paint can even lead to improved gas mileage, offering you more incentives to choose a fresh coat. Place your trust in our expert technicians for a paint job that seamlessly blends aesthetics and functionality, giving your vehicle a comprehensive makeover.
Car Body Repair In Phoenix, Arizona
Dents and body damage can detract from your vehicle's visual appeal, negatively impacting its value and fuel efficiency. This is where our proficiency in car body repair in Phoenix, Arizona shines. Our dedicated team of skilled professionals is unwaveringly committed to rejuvenating your car to its pristine condition, effectively boosting its value and enhancing gas mileage. Opt for us for comprehensive and premium-quality body repair services in Phoenix, Arizona.
What Our Customers Have to Say
George is super knowledgeable and gave me way better quotes than most competitors in Yuma County. I want to thank George for helping me and for taking the time to listen and actually provide information on what my car needed.

- Priscilla Rosas

Great customer service, work completed on time, very reasonable on cost of repairs. If I need a car repaired in the future, Kaizen is where I will go.

- Michelle Willenborg

"Wonderful staff with great personalities. The team in the office were kind and easy to work with. Great communication, explanations, and an overall good experience."

- Tella S. San Diego, CA