ADAS Technologies
One thing you should never take a chance on is the safety of your vehicle.
At ADAS Technologies we do our job right the first time. You can count on us to provide services which are both accurate and complete.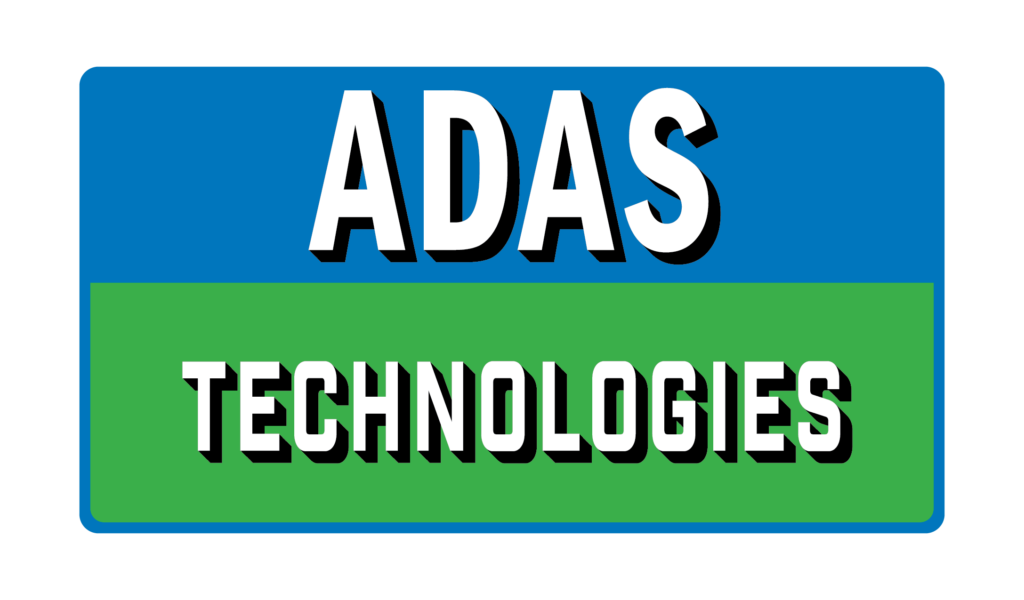 What is an Advanced Driver Assistance Systems, (ADAS)?
Common now in newer vehicles, ADAS sensors work together to control safety systems. Systems which protect the driver, passengers and pedestrians, emergency braking, blind spot monitoring, collision avoidance, pedestrian detection, lane departure control, and more.
When your vehicle is in a collision, getting a windshield replaced, tire replacement or if the ADAS light is on…. your vehicle should be re-calibrated to ensure the safety of the vehicle and your vehicle function.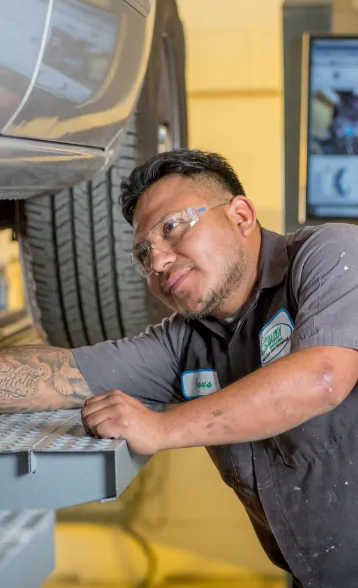 The ADAS Technologies Process
While it sounds like a simple process, calibration of ADAS systems is a complex process requiring special expertise and training to ensure all systems are adjusted for safe driving.
The ADAS Technologies Promise
At ADAS Technologies we understand your car transports your most beloved. We will go above and beyond to make sure your car is safe for you and your family.
What Our Customers Have to Say
"I had such a painless experience here. Great Work! Paint looks amazing. They also detailed my car! The car finished a day earlier than planned too. The text updates are great. Would definitely recommend to anyone needing body work. Thank you!!"

- Kristen V. Paradise Valley, AZ

Great customer service, work completed on time, very reasonable on cost of repairs. If I need a car repaired in the future, Kaizen is where I will go.

- Michelle Willenborg

George is super knowledgeable and gave me way better quotes than most competitors in Yuma County. I want to thank George for helping me and for taking the time to listen and actually provide information on what my car needed.

- Priscilla Rosas
ADAS Technologies
Fort Collins, CO
(Coming Soon!)
4217 S Mason St
Fort Collins, CO 80525
Interested in a Quote from ADAS Technologies?
Reach out to us for a quote on the re-calibration of your vehicle.
Get a Free Estimate